Over Labor Day weekend several of the Tuttles gathered in Park City for a little vacation. Saturday the girls went to Teresa's baby shower and the boys played at the condo. Later that night we rode the lift at the Canyons and went to Swiss Dasy. On Sunday we went to Temple Square. We walked around the grounds and went to a beautiful organ recital in the Tabernacle. Here are some of the photos from Temple Square:
The following 4 photos were taken by Nancy, and she did a wonderful job! (Kevin and I could never look normal at the same time...)
I love this shot of Anna taking pictures. She took quite a few photos and ended up with some great shots of the kids.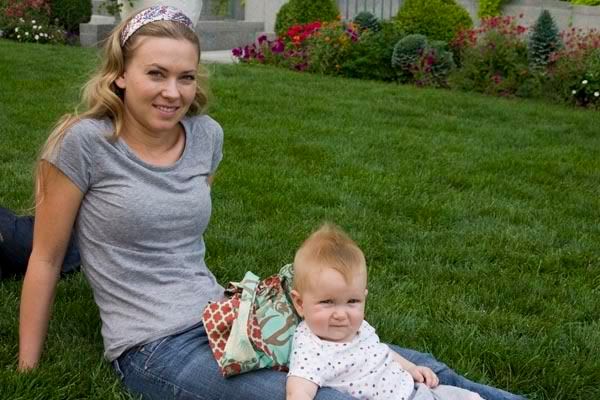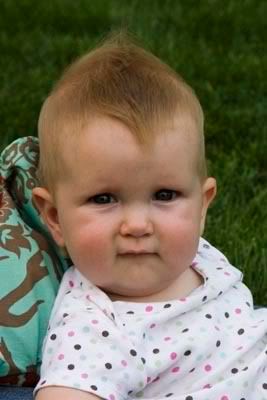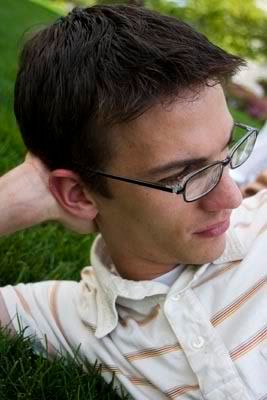 I love that you can see my reflection in Isaac's eyes here...
Sunday naps...
I posted some photos of the grounds and such on my photo blog.